Succeed in UCEED 2021 with Silica's Best Exam Preparation Plan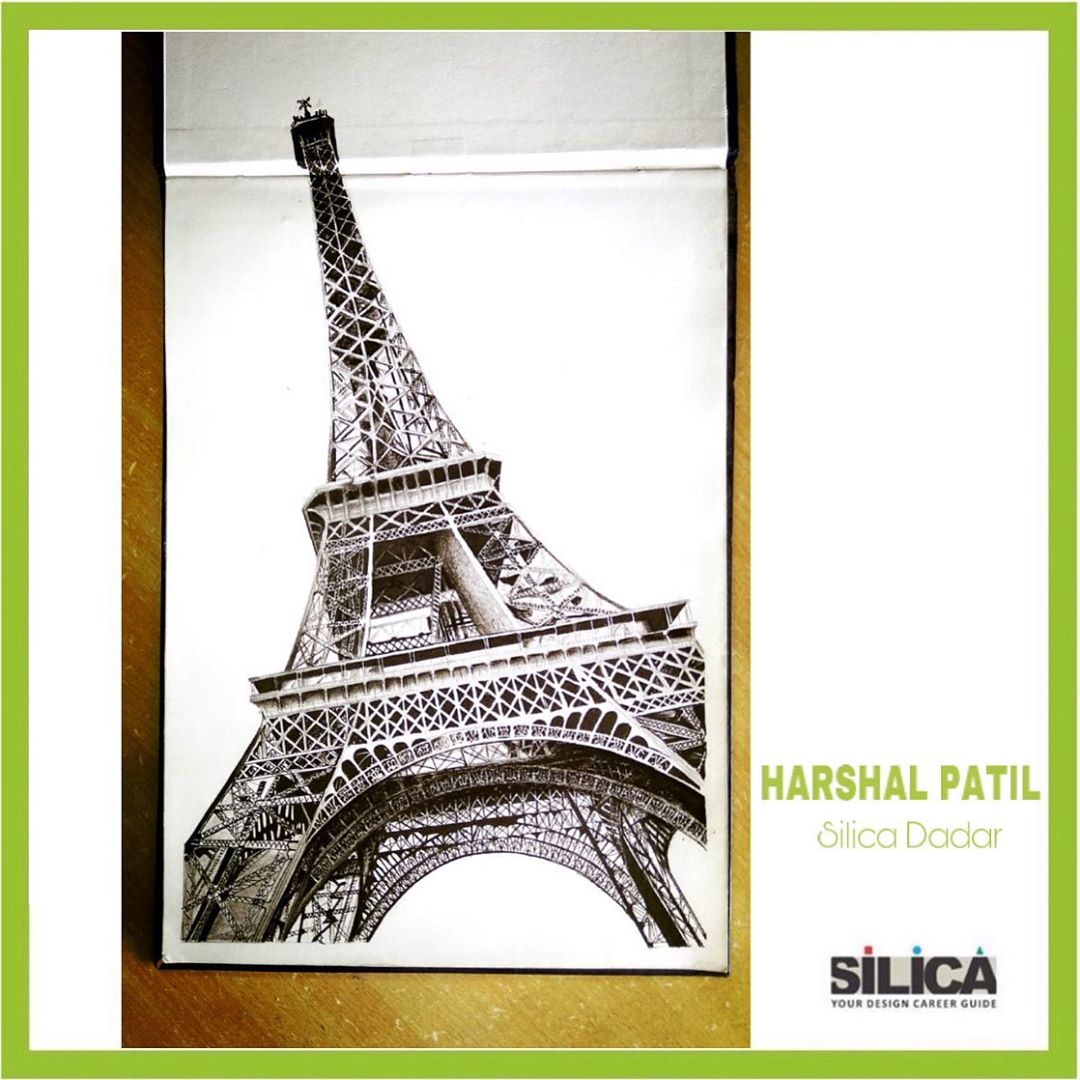 UCEED exam is set to be conducted on Saturday, 18 January 2020. The day when you can either make it or break it. The Undergraduate Common Entrance Exam for Design has become a popular exam among the students looking for a unique career after class 12. More and more graduates of other disciplines are also switching to the design field and thus do
UCEED preparation
.
Dr. Shashi Tharoor spoke on the importance of design and why it should be given primary importance in the growing economy like India.
https://www.youtube.com/watch?v=RMmRhwskx8w&feature=emb_title
So, while the preparation should be happening at full-throttle by now, this blog aims to offer you the following:-
The best preparation plan to ace UCEED 2020 exam.
Also, It is your one-stop comprehensive blog to revise and revisit:-
General information about the UCEED exam
UCEED Exam Pattern/Sections
How qualifying UCEED exam will transform your life
 Best Preparation Plan For UCEED 2020 Exam
Know your syllabus
 With less than 2 months left for the exam, it is high time you are well aware of the UCEED syllabus which will be held by 2020. It is important to know inside out of the topics so that you may not miss any one of them. Categorize topics into strong and weak depending upon your comfort level and confidence with UCEED topics.
UCEED coaching class provided by Silica is one the finest in Mumbai as well as in India. They are wholly focused on guiding and helping design aspirants achieve their true potential. One single session can give you the best idea about UCEED syllabus and much more.
Read our blog on Do You Really Need Coaching To Clear The UCEED Exam?
Make a study plan
 A study plan is good for those who can stick to it religiously. Yes, if you are in control and attend UCEED coaching classes as well, strategise today how you will finish each of the UCEED topics. Remember procrastination is a complete no-no here. Success beckons those who do hard and smart work.
For some reason, if you are not good at making study plans, follow success road map laid down by leading design coaching institutes like Silica.
 What is the syllabus for UCEED exam?
 Once you are thorough with the UCEED syllabus as mentioned below, the next step is to study each of the important sections in the topics.
Improve your vocabulary, general knowledge, and current affairs. Reading news and current trends will help. Spend your time researching the topics on the internet and learn something new every day about the design. Watch videos which give you a good insight into the current trends.
Learn about topics like the architectural and design history of the past and present, famous personalities in the design field, Art history, Automobile logos etc. Design knowledge is not enough. You should refine your Science, Maths, Computer knowledge. The basics will do. This will help you score maximum in the exams.
UCEED Syllabus
Visualization and Spatial Ability
-Environmental and Social Awareness
-Observation and Design Sensitivity
-Analytical and Logical Reasoning
-Design Thinking
-Language and Creativity
-Problem-Solving skills
Finish each of the topics one by one. This will gradually make you more and more confident. Start going through UCEED study material of Silica which is rated highly in the market as well as among students.
How to ace UCEED drawing section?
 Once you set the routine and are on course to ace the theoretical part of the UCEED exam, start practising for drawing section.
Now to stand out in your drawing section, update yourself with the general design topics. Learn the basic principles of design. Search about colour therapy, animation techniques, typography.
The UCEED prospectus suggests that you learn the "ability to draw products, people or scenes in proportion with good line quality, composition, proportion, perspective and shading."
It is a major giveaway and you must make sure to practise the above-mentioned skills and own it.
 Practise Papers
UCEED sample paper and UCEED mock test from Silica is enough to crack the pattern of UCEED exam and the questions. Practise is the key to score the desired mark in the exam and eventually qualify for B.Des program.
Follow the preparation plan and you are certainly on the right path to achieve UCEED success.
-General Information About UCEED Exam
Qualifying UCEED exam lets' you join for Bachelor of Design course in IIT' It is a 4-year course and the institutes that offer the course include IIT- Bombay, IIT – Guwahati, IITDM – Jabalpur. IIT Hyderabad is the latest college which is offering B.design course.
144 total seats are available for the year 2019-2020 in all the institutes combined.
No specific stream of study required to attend UCEED exam. You can be a Science, Maths, Commerce, Humanities or Arts students and still attend UCEED exam.
10+2 is necessary or you must be a graduate, recognized from an official technical education like AICTE or UGC.
Only 2 attempts are allowed for UCEED exam, and it has to be back to back after or during your 12th
UCEED Exam Pattern/Sections
UCEED is a 3-hour test with around 80 – 85 questions
There are two sections in UCEED, Part A and Part B
There are 3 types of questions in Part A namely:-
Numerical Answer Type Questions – NAT
18 Questions – 4 marks, No negative mark – The answer is a number. No choices are given. Multiple Select Questions – MSQ
18 Questions – 4 marks, 0.19 negative marks. Has one or more correct answers
2. Multiple Choice Questions – MCQ
32 Question – 3 marks, 0.71 negative marks . Four choices will be given.
3. Total Marks – 240. This is as per the latest notification provided by UCEED exam authorities.
Part B
1 Drawing Question – 60 marks
How Qualifying UCEED Exam Will Transform Your Life?
Once you qualify the UCEED exam, you can easily get into one of the finest institutions in India which are the IIT's. Everyone dream to get admissions into these prestigious institutes.
Smart study and hard work can lead you to become one of the most in-demand professionals in the design world. This will eventually get you jobs in big corporate and you can play key roles in the growth and development of any firm.
This is how UCEED is your pathway to a bigger and better life.
We hope this comprehensive information on UCEED exam 2020 and Silica's best preparation plan would help you crack the UCEED exam successfully. If you are looking for excellent guidance for UCEED preparation, join Silica, one of the leading design coaching institutes in Mumbai and India.
What makes Silica stand out from the numerous coaching centres is the team of highly experienced design faculties with many years of coaching expertise. The study environment and classroom teaching methodology is par excellence.
Also, the passion and the vision to spread design awareness among students is unmatchable. Join to experience one of the best coaching classes on design studies only at Silica.
Read Also: Important & superlative 10 tips to crack IIT-UCEED Exams
Read Also: UCEED Exam Paper Pattern / UCEED 2021 Syllabus
Read Also: How Can Study Materials from a Coaching Center Help Students In Their UCEED Preparation?
Read Also: How Do You Prepare for the UCEED Entrance Exam?
Read Also: UCEED Coaching: Do You Really Need Coaching To Clear The UCEED Exam?