NIFT Entrance Exam: Last Minute Tips & Important Things To Remember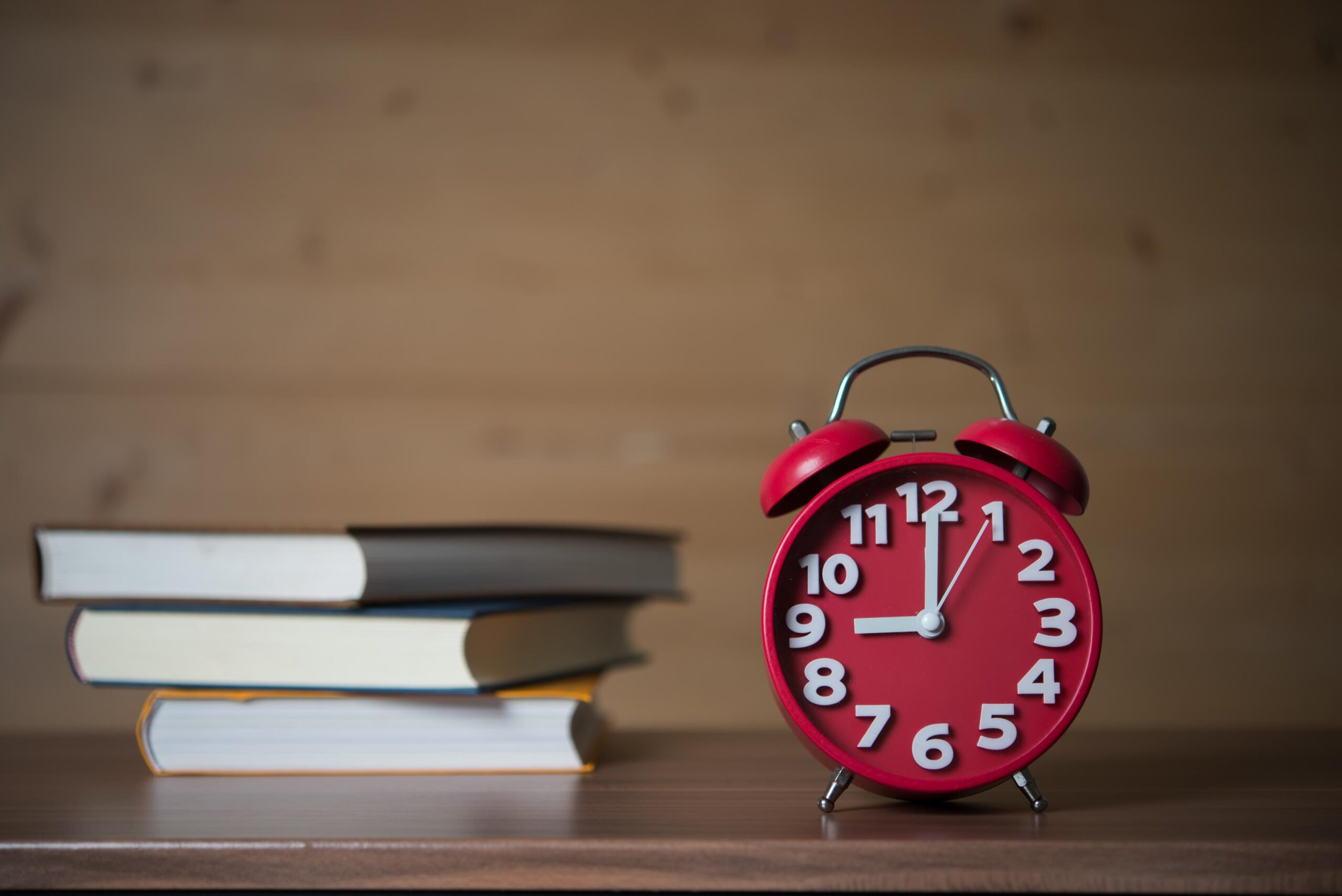 All students of design courses aspire to become a successful designer with their distinct identity in the design industry. But as much interesting it looks on paper, it can be equally challenging to attain this goal.
With proficiency in sewing and cutting along with good knowledge of color and shape, you can get closer to achieving the objective. Still, a degree will be important for you to create an identity of your own in the industry. For this to happen, you need to clear an entrance test for admission to one of the recognized universities in India. Currently, NIFT is one of the top universities for design courses in India.
No doubt, joining the right institute for NIFT coaching and self-study will help you prepare well for the entrance examination. But to cross the finishing line with finesse and achieve your d desired results, you need to bear a few things in mind. You need to commit these things to memory before heading to the examination center.
So, here are some important tips and things that you need to bear in mind to crack the examination in flying colors.
Last-minute tips and important things to remember to crack the NIFT examination
Work out a schedule to enhance your 

NIFT entrance exam preparation

. Before finalizing it, do not forget to have a backup plan on how you would implement it.

In the NIFT examination, you may feel the need for remembering different formulae, points, and concepts. By differentiating them, you can commit them to memory in the best possible manner. For the best results, make a note of all the critical points.

Solving mock test papers stands as one of the best ways to get used to the question pattern of the NIFT examination. So, the more you practice these papers along with the 

NIFT sample paper

, the better. By doing it more often, you will be able to better figure out a strategy on how you can answer all the questions of your paper.

Following the right study material will be of paramount importance. By doing the same, you can answer the questions of your question set in an effective manner.

Keep increasing your knowledge of general knowledge and current affairs. To do so, you can read newspapers and magazines with the latest information. 

You need to be good at drawing to do well in the entrance examination for design courses. Your best bet to do it is to practice as much as you can. With more practice, you will get better and better.

Alternatively, you can also think about looking for the up-o-date-information about current affairs and general knowledge on the Internet.

You can read books related to verbal ability to improve your communication skills. This move will enable you to leave an imprint of your strong communication skills when answering your questions.

Do not forget to choose the right books. Along with it, also make a point of keeping your preparation in line with the syllabus for the examination. This will enhance the chances of your success in the examination.
Tips to follow in the examination hall
While the aforementioned tips will help you prepare for your examination with finesse, you need to make an extra bit of effort to translate your knowledge and skills into performance.
It is important to remember that the NIFT entrance exam is a competitive examination. As such, you not only compete with yourself but also with the other aspirants to cement your position for admission to the reputed institute.
Along with the tips mentioned above, remembering the following tips will help you crack your examination in flying colors:
Do not panic; remind yourself of your full-fledged preparation and calm down your nerves. Rather than thinking about anything else, relax, and take a deep breath. Thereafter, focus on the questions.

Read the questions properly to answer them correctly. Taking a little longer to understand your NIFT question paper

is much better than answering it in haste.

Assuming that you would already have a calculation of timing in mind based on your performance of solving the mock papers, try answering the questions that are easy. Answering such questions quickly will boost your performance.

Your objective should be to not just answer as many questions as you can but to answer all the questions of your question paper. 

Find some time to revise the answers. Most aspirants make the mistake of not revising their answers after answering the questions. You might want to avoid this mistake as you may be marked down owing to it.
Final thoughts
If you implement the tips given above, be rest assured that success will be yours. Also, the choice of the right NIFT coaching institute can steer you through all the challenges to a large extent. Silica, with its branches across India, takes pride in offering NIFT coaching as help or assistance to the aspirants to help them crack the competitive examination.
Also Read: All About NIFT Placements