NID DAT Prelims 2021 Result Delayed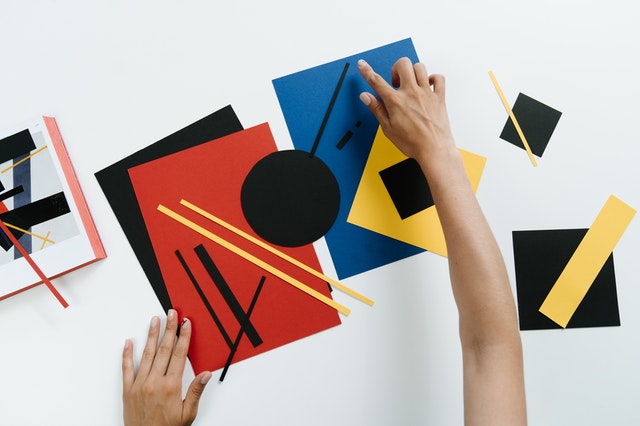 In light of the recent spike in COVID-19 cases and the second wave of coronavirus, the National Institute Of Design has decided to delay the announcement Prelims 2021 result date. The new date will be confirmed shortly by the board, but it has been confirmed that it will be in the first week of June 2021, in the meantime, the institute has announced the revised schedule for the NID DAT 2021 results on its official website.
Usually, the NID prelims examinations are conducted in the month of January and the results follow through in the month of February. But due to the pandemic situation in the country, the examinations are running behind schedule as this year the exams were held in the month of March and the results are awaited still.
Also Check: All about NID Admission 2021-22: Application, Eligibility, Paper Pattern, Dates
How To Check The Results?
You can check the results on the official website of the National Institute Of Design: nid.admissions.edu
From there you can click on the "NID DAT Prelims results" tab,
Enter your login details that is your email Id and date of birth
You'll then receive a verification code
Enter the code and click on the submit button
The result will be displayed on the screen
Download it and print it out later.
Process After The Results
The shortlisted candidates will be eligible to appear for the NID DAT Main Exams 2021. The admit card for the same will be available as per the schedule on the official NID website. The date schedule and the guidelines will be announced shortly after the Prelims results declaration so keep an eye out for that.
NID DAT
The National Institute Of Design conducts their Design Aptitude Test every year for aspirants seeking admission in their Bachelor's Of Design and Masters Of Design programs. The NID DAT Prelims are a gateway exam to shortlist candidates for the Main exams as NID is one of the nation's most reputed design colleges and only grants admission to the best of the best aspirants.
General Guidelines For NID DAT Mains 2021
Even though the full guidelines for the NID DAT Main examination will be released in full after the date declaration, there are a couple of things you should keep in mind in general seeing the special COVID situation in the country.
Comply completely with the issued guidelines
Carry all required documents and data necessary.
Dress accordingly
Maintain social distancing at all times
Wear your masks and carry sanitizers
Do not forget your admit card or necessary stationary if instructed to bring
Also Check: Is coaching necessary to clear the NID exam?
Also Check: What Is The Difference Between NID And NIFT?
Also Check: Admissions to NID 2021 – Applications, Eligibility Criteria, Pattern, Topics
Also Check: NID Studio Test 2021: Know All About Interview, Portfolio & Preparation