Courses After 10th. What To Do After 10th?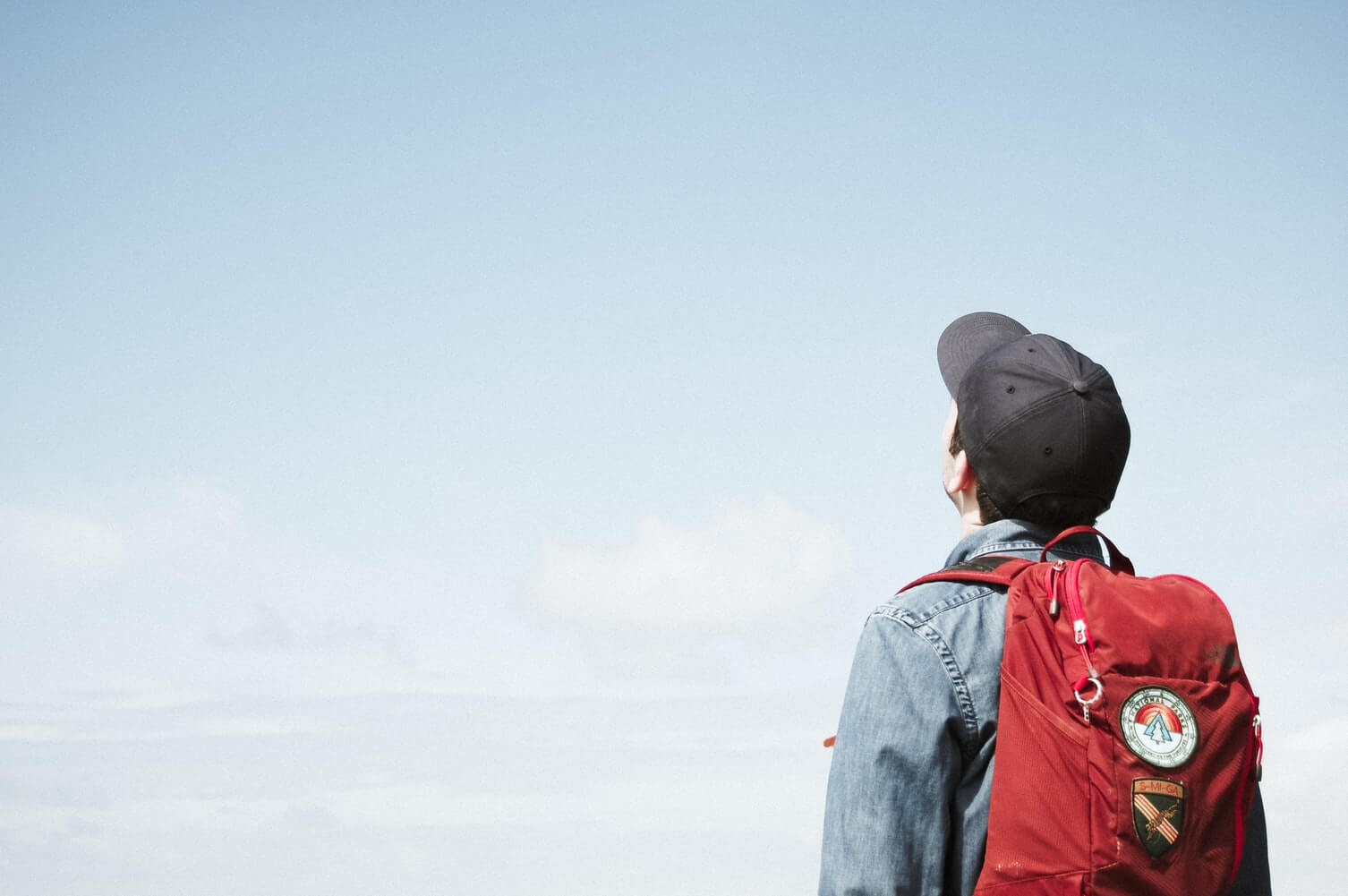 As schools in India announce class 10 results, students now face the all-important question – What's Next? If you are someone who has passed class 10 exams this year, know that this is the turning point of your life. Without a doubt, you need to give a lot of thought and carefully consider the further course of action. Remember, what you choose to study today will define your career and influence a major part of your life. However, it is important to know that all students face this confusion, and you are not alone when it comes to deciding on a career.
There are a plethora of career options available for students today. The conventional career choices include engineering, medicine and commerce. Every field has plenty of opportunities and possibilities, depending on your interest. However, in the past decade or so, the mindset towards making a career choice has undergone a sea change in India. Students are now keen to opt for non-conventional courses which are challenging, and at the same time, exciting.
There are many non-conventional creative career options which include fine arts, fashion designing, fashion technology, digital marketing, cooking, writing, music, linguistics and many more. The millennial generation is making big strides when it comes to exploring new and intriguing career opportunities and carving their own destiny. According to the All India Survey on Higher Education (AISHE) report 2018-19, the number of students opting for conventional courses has gone down, whereas students who take non-conventional courses have gone up. Design, as it turns out, is the top creative career choice, as per latest reports. Those opting for design courses have gone up from 20,844 in 2017-18 to 22,545 in 2018-19. This blog aims to help you understand the potential of a design career and why it is a great choice. Read on to know more.
Design Career
The design field has limitless career options. There are more than 50 disciplines in design which can be categorized into Industrial Design, Communication Design, Fashion Design, IT Integrated Design and Interdisciplinary Design. Each design field has its unique characteristics. For example, industrial design is focused on designing products that are manufactured by mass production processes in industries. Communication design deals with the design that promotes information. Examples include traditional media like print and digital media.
Scores of young students are opting for diverse design courses like Fashion Styling which is one of the popular professions in the fashion world. You can learn to create appealing images and selecting clothing & accessories in association with designers and photographers for celebrities, events and the entertainment field. There are other interesting career options such as Animation Film design that teaches how to infuse life into characters and objects through a sequence of images and illusion of movement. Digital Game design is a fascinating new career for all those who love gaming, and it has excellent scope for growth in the future. It enables you to learn how to design the aesthetics, rules, challenges, interactions and the whole experience for the user. Also, architecture has always been a popular choice among Indian students where you practise designing for building and construction. Interior designing for a long time, has been a great choice as well, which deals with designing elements for living and work spaces.
Scope of Design Career in India
Design, which requires creative thinking and ideas, is an integral part of every industry. Also, it is expanding and being utilized in newer applications. Hence, there are myriad career opportunities awaiting you. You can make a successful career in Graphics, Interiors, Fashion Products, Automobiles, Furniture, Jewellery, 3D Animation, Concept Designing, Industrial Designing etc.
Some of the popular areas where you can get into good jobs include Event Companies, Animation Studios, VFX Studios, Game Studios, Digital Marketing Firms, In-House Branding and Promotion, Government departments, Startups etc. Also, freshers are paid handsome salary packages, which increases with relevant experience.
Mumbai and Delhi consist of top design companies, although other cities like Bangalore and Pune have a large number of design studios. Some of the popular companies are Idiom Design and Consulting Ltd, Incubis Consultants, Elephant Strategy + Design, DMA Branding, Desmania Design, Ekibeki Inc, Futuring Design.
The design job brings in something new every day, and thus job satisfaction is quite high. Growth opportunities are impressive too.
Another factor to consider is the continuous support provided by the government to promote and support the design industry. The aim is to make India a design powerhouse in the world. Indian Design Council is a national strategic body instituted for this sole purpose. India is among the few countries which adopted a National Design Policy in 2007. Other initiatives such as new design innovation centres, national educational institutes for design and national aptitude test has been launched as well. It has also opened up opportunities for international collaborations.
SILICA Institute Design Aptitude Test
Before choosing any career option, you must know your strengths and weaknesses. Therefore, some mechanism needs to be in place that can help you to decide whether a design career is right for you. SILICA Institute, the leading design education and entrance coaching centre has developed an advanced Aptitude Test. It will assess your natural ability, creativity and interest in a design career. Additionally, the career guidance program will provide comprehensive information regarding design careers, colleges, exams, exam preparation and much more. If you wish to know your creativity level, you must take this test today. It will further help you in making the right career choice. If you are asking the question what's next, a design career can be the answer. Contact us at any time for more details.