Announcement Of New Dates For First & Second Test Of NATA 2020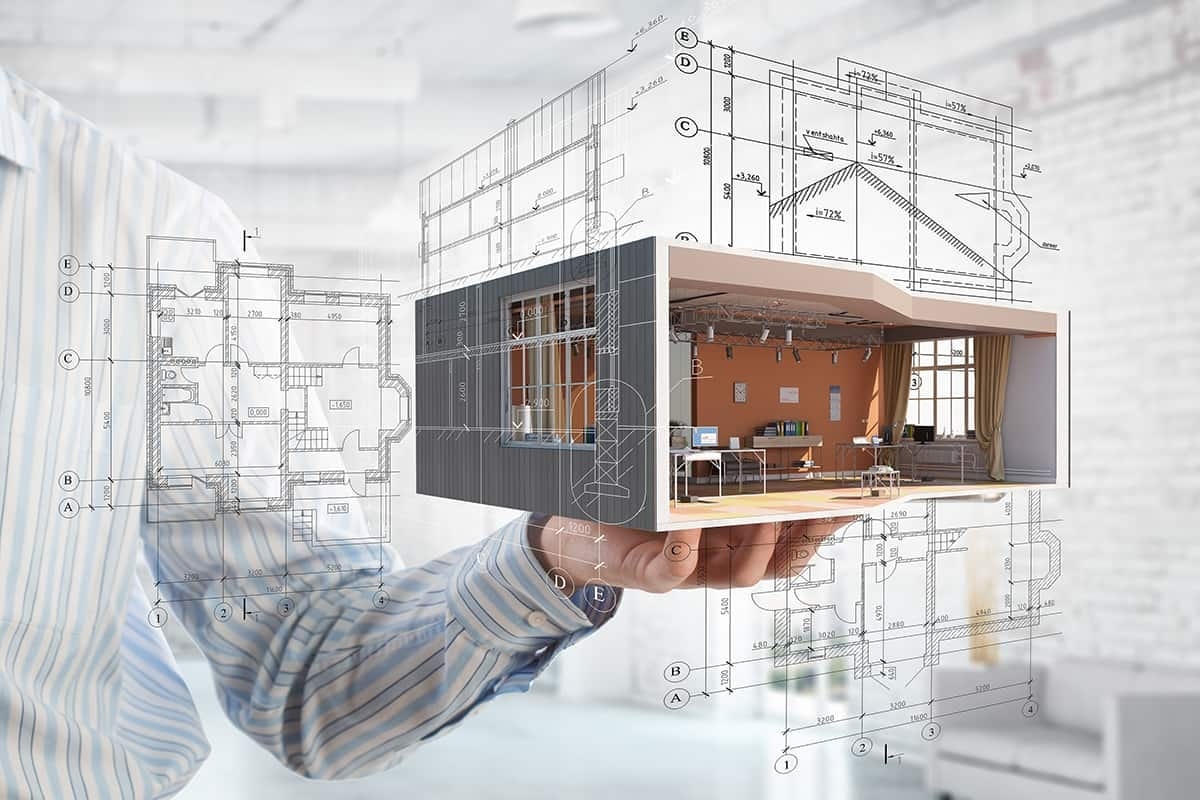 In view of various orders issued by Government of India in the past announcing 3 lockdowns in the country for containment of pandemic CoronaVirus (COVID-19), COA has announced the new dates for NATA Exams.
First Test of NATA 2020 on 1st August 2020
Second Test of NATA 2020 on 29th August 2020
Structure of New NATA Exam:
The new NATA exam is for 3 hours and has following subjects:
Section
Subject
# Questions
Marks
Time

Section I

Drawing*

3

125

2 Hrs

Section II

Physics,Chemistry,Mathematics

15

22.5

1 Hr

Section III

General Aptitude

35

52.5

53
200
3 hours
About Drawing Section:
This section is for 120 minutes, where the candidate has to attempt three questions. Each question of the Drawing section is to be given on A4 sized paper. For NATA preparation the primary emphasis in scoring the drawing section is on the candidate's drawing, imagination and observation skills. The candidate's sense of proportion and perspective are also evaluated together with sense for colour and composition. The best way to improve drawing is to join a NATA Coaching. 
The drawing aptitude is judged on the following aspects –
Ability to sketch an object proportionately and render it in a visually appealing manner.

Visualising and drawing the effects of light on the object and shadows cast on surroundings.

Sense of perspective drawing

Combining and composing given three dimensional elements to form a building or structural form.

Creating interesting two dimensional composition using given shapes and forms.

Creating visual harmony using colours in given composition.

Understanding of scale and proportions.

Drawing from memory through pencil sketches on themes from day to day experiences.
About Aptitude Section
Aptitude Section will be MCQ type questions.

The answers will have to mark on the OMR sheet. 

There will be 35 questions for 52.5 marks (1.5 marks per question)

It is made up of 2 main subjects- Architecture Aptitude & General Aptitude.
About Physics, Chemistry, Mathematics Section
PCM Section will be MCQ type questions. 

The answers will have to be marked on the OMR sheet. 

There will be 15 questions for 22.5 marks (1.5 marks per question).

This is the first time Physics & Chemistry is part of NATA. We expect the level of

difficulty

for Maths to be similar to the Maths Section of JEE (Paper 2).
For NATA preparation always take guidance from experts. Refer the best NATA Study Material. NATA coaching will help you to ace the exam with flying colours.
Also Read – A Quick Guide on How NATA Coaching Centers Can Make the Most Of Online Education
All the Best !