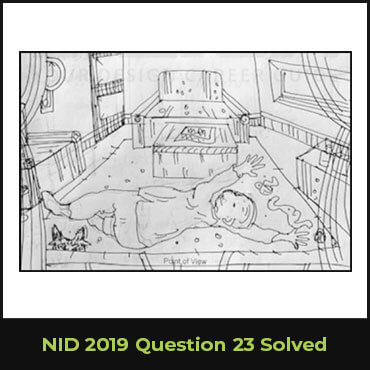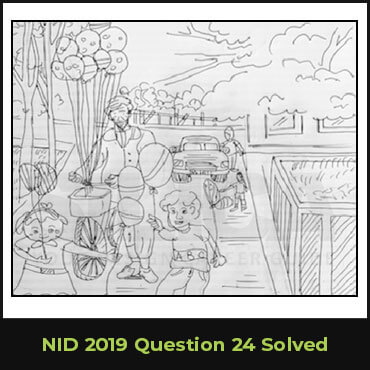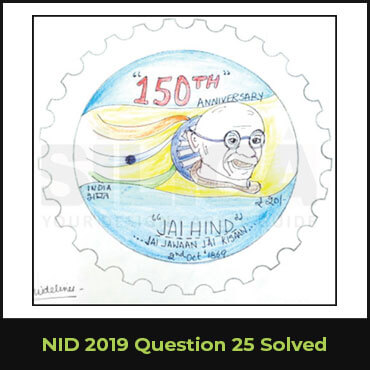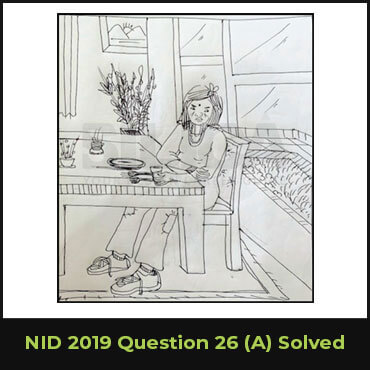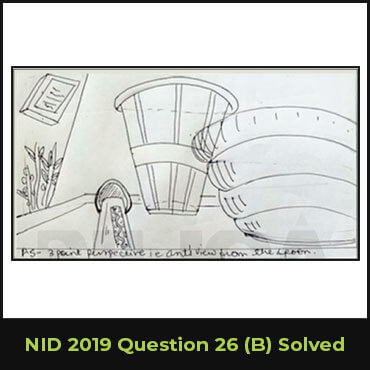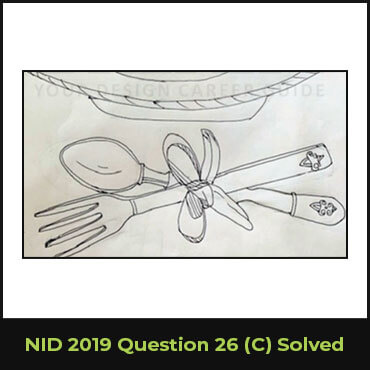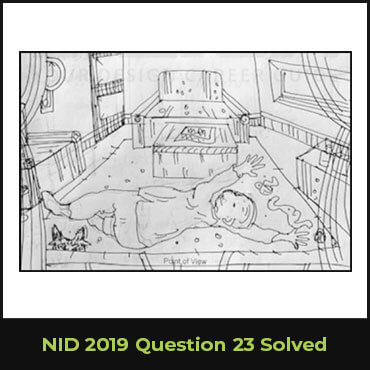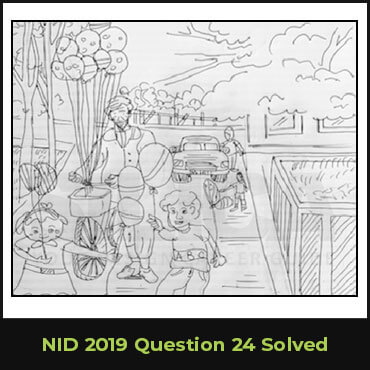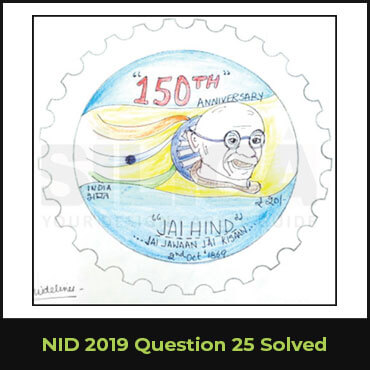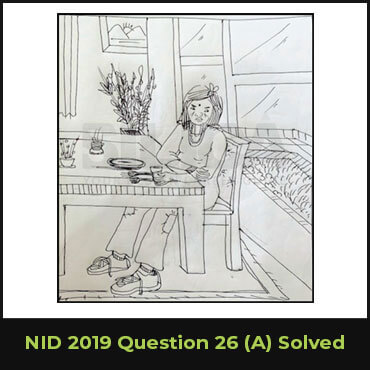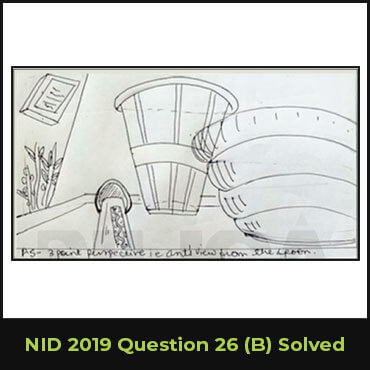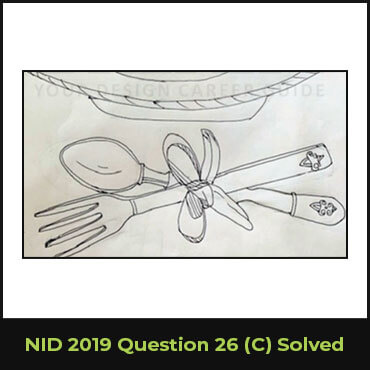 NID Sample Papers - BDes DAT (Prelims)
NID Sample Papers - MDes DAT (Prelims)
NID Sample Papers - BDes DAT (Mains)
NID Sample Papers - MDes DAT (Mains)
NID Entrance Exam Pattern
NID conducts a Design Aptitude Test (DAT) - Prelims and Mains for admission. Students who clear Prelims are called for Mains exam. NID DAT (Prelims) will be conducted on 5th January 2020. NID DAT (Mains) will be conducted in April / May 2020. NID changed the question paper pattern for the design aptitude test in 2019 as compared to previous 3 years (2018, 2017 and 2016) as follows:
#
Sections
Marks for each Section
2019
2018
2017
2016
1
Objective Section
30
70
70
70
2
Subjective Section
70
30
30
30
Total Marks
100
100
100
100
Student reaction to NID DAT (Prelims) 2019: The marks weightage was reversed between objective and subjective sections. Students were surprised with the paper pattern. In the subjective section, the paper had questions on perspective drawing, stamp design, communication design. Students who are weak in drawing and creativity found the paper difficult.
NID Sample Paper
Call us on 08080809198 if you face a problem in downloading free lesson or sample papers.
Please fill the form below.
Prepare with SILICA for NID DAT 2020 / 2021