NATA Coaching Classes in Pune
---
If you are a school graduate and looking to explore the many possibilities for your career path, architecture has a wide scope of possibilities. If you are creative, innovative and interested in design, this may just be the perfect choice for you. For those of you considering to study architecture, you must take the National Aptitude Test in Architecture, commonly known as NATA, which is one of the two exams that you need to take to qualify for admission in B. Arch, the other exam being JEE. To qualify for the NATA entrance exam, you must have scored 50% and above in your 10th and +2 examinations, have had Mathematics as one of your core subjects in your 11th and 12th classes, and should be at least 17 years of age at the time of taking the NATA entrance exam. The NATA exam takes place on a single day in April, and you can check out when it's happening in your city and find the centre nearest to you. The NATA scores are applicable only to the year of admissions in which you take the exam, so if you choose to apply the following year, you will need to retake the NATA exam. Silica NATA entrance exam coaching centres will make sure that you learn everything you need to know to be prepared to ace the NATA exam.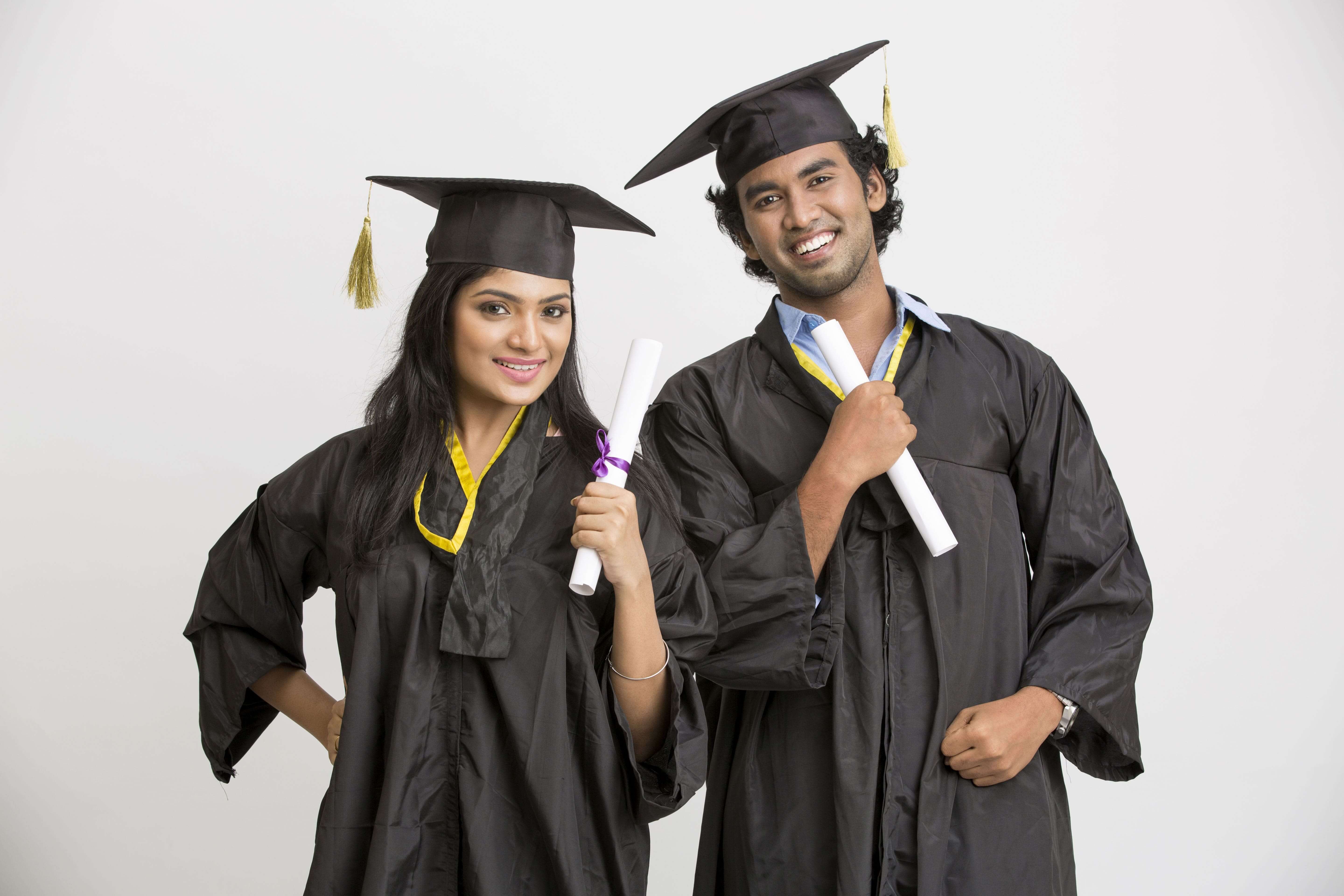 NATA Coaching in Pune
---
NATA exams have a specific pattern and there are a number of subjects covered in the exam. If you are going to do your NATA preparation in Pune, and are looking for some coaching classes to guide you, Silica is a great option to train you in all the areas that you will be questioned on during the exam.
Typically, a NATA exam is divided into the following sections:
Mathematics - this carries a total of 80 marks, from 2 sections.
Aptitude - this carries 80 marks, and a total of 40 questions, with 2 marks per question.
Drawing - this section is for 40 marks, and has 20 questions, each carrying 2 marks.
Each of these sections has a number of subsections within them, and to be prepared in the best possible way before you sit for the exam, it is recommended that you opt for NATA coaching in Pune. From understanding the pattern, getting trained by experts, practicing on multiple mock exams, and sharpening your drawing skills, you can gain strength in all these areas by taking the Silica NATA classes.
Silica encourages students and parents alike to call or visit our centres to see why we are considered to be among the best NATA coaching classes in Pune.
Why Silica?
---
With so many coaching centres sprouting up that offer NATA entrance exam preparation in Pune, you must be confused about which centre to opt for. Here is why Silica is the perfect choice for you to do your NATA preparation in Pune.
Silica has partnered up with IIT Mumbai graduate and top mathematics coach Prof S.S. Vengsarkar, who has an experience of teaching over 50,000 students. You may be wondering why a person who has already studied mathematics in school needs coaching in the subject, but the questions in the NATA exam are objective and not subjective like the school examinations, and hence students will face difficulty without coaching. Another perk of mathematics coaching is that even if you score the same marks as another candidate, which is a common occurrence, your rank in the merit will be decided according to your math score, so it is crucial to have a good mathematics score. This is what makes Silica stand out among other NATA coaching classes in Pune. The students will receive personal attention from Prof. Vengsarkar and his team. With the help of evaluation tests, quizzes, and practice tests, you'll be set to appear for the exam.
Not only for NATA, but this coaching will also help you out in your 12th mathematics scores, and a higher score will definitely give you better chances to get into the university of your choice. Not only that, but Silica is different from other NATA classes in Pune because it has its own carefully designed syllabus, that guarantees quick understanding and learning of the material.
Our Top Ranking Students
---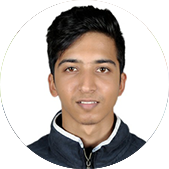 ---
Varad Bang
NATA AIR 3, 2018
"I was a struggling student but SILICA's home coaching kits turned out to be a blessing. I was clueless about how to go about preparing for NATA Situation Test but SILICA's kit
The kit is well equipped and perfect for NATA preparation."


---
Atharva Rotkar
NATA AIR 11, 2017
"Silica put all my skills to test. My fellow classmates and teachers helped me think and execute all assignments. SILICA offered me a very productive and humbling experience over
these two years!"

---
Falak Khurmi
NATA 2014
"I am a very happy customer of Silica and have been able to fulfill my dream because of their 'baby care approach' and 'focused coaching'. I highly recommend them for their
in depth experience of meeting expectation of students to get admission in the best architecture colleges."

---
Aman
NATA 2014
"Guidance of SILICA has helped me a lot in improving my drawing skills. My NATA score is 111. Workshops, seminars organized by silica has also helped me. My overall
experience in Silica was awesome."
FAQ's on NATA
---
What is NATA?
NATA is the national aptitude test in architecture, an aptitude test designed for students to qualify for Architecture, and is one of the two exams required for B. Arch, the other being JEE. To get an idea of what the exam is like, you can look online for a NATA sample papers.
Who is eligible for NATA?
Students who have scored:

50%+ in 10th
50%+ in 12th
Are of 17 years of age at the time of appearing for the exam
Had mathematics as a core subject in Higher Secondary
You can see it in detail for NATA entrance exam in Pune at our page.

If you are looking for NATA coaching in Pune, contact Silica today.
Where to appear for NATA?
You can appear for NATA at one of the test centres in colleges / schools of architecture in India.
When does NATA exam happen?
The exam takes place on a single day in April. If you are looking for NATA entrance exam preparations in Pune, choose Silica to be ahead of the competition.
How to register / apply for NATA?
The only way to register for the NATA exam is online, and payment can be made through debit/credit cards and netbanking. While you're on the sire, take a look at the NATA entrance exam sample papers.
How to appear for NATA?
As of 2017, the NATA exam will take place on one day in April. NATA coaching classes in Pune are available in Silica.
For how long is the NATA score valid for?
The NATA scores are valid only for the year of the admission during which you take the NATA examination. If you take the exam in 2019, it will be valid only for the admission year of 2019-20.
What is the passing score at NATA?
The following are the criteria to pass NATA:

At least 25% must be secured in MCQ portion (30 out of 120)
At least 25% must be secured in Drawing portion (20 out of 80)
Overall qualifying marks (out of 200) would be based on post-exam statistics and at the discretion of the Council.
How is a tie break in NATA merit list done?
In the case of a tie, the merit rank will be according to the following order:

Higher overall score in the mathematics section.
Lesser number of wrong answers among the attempted ones in the mathematics section.
Higher overall score in the aptitude section.
Less wrong attempted question in the aptitude section.
Earlier date of birth.
Can candidates ask for re-evaluation of NATA test marks?
MCQ Section: Prior to publishing the results, the response sheets of each candidate will be uploaded along with their scores. Students who wish to re-evaluate their answers may do so by paying INR 1000 per answer.

Drawing: No re-evaluation.

There will be no opportunity for re-evaluation post the publication of results.
Where can a candidate seek admission on the basis of NATA?
A student may apply to any of the participating institutions, according to their time of admission, along with all the other required documents.
Which type of institutions offer B.Arch programs?
In India the colleges that offer B. Arch are as follows:

State Level Institutions - Govt Aided
State Level Institutions - Unaided / Private
All India Level Institutions - Govt Aided
What is the basis for B.Arch Admission Merit list?
The basis of the B.Arch Admission Merit list is as follows:

50% in NATA/JEE
50% in 10th & +2
Location map
---
SILICA Institute - Your Design Career Guide - NID, NIFT, NATA, CEED Coaching Classes in Pune
---
Address: 2nd Floor,Shan Hira Building, Near Canara Bank, Above Titan Showroom M. G. Rd Camp, Pune - 411 001.
Hours Open: Closes 8PM
Phone: (+91) 8433932286, (020) 40068780
Address: 2nd Floor, Reverie Apts, Survey No. 805, Bhandarkar Road, Above Skoda showroom, Deccan, Pune - 411 004.
Hours Open: Closes 8PM
Phone: (+91) 8928022217, (020) 25648181
Address: Office No 76, 5th Floor Kunal Plaza, Near Chinchwad Station, Mumbai - Pune Highway Road Chinchwad , Pune- 411019
Hours Open: Closes 8PM
Phone: (+91) 8928222210, (020) 46720207
Address: 3rd Floor, Shri Ram Yashoda, SNO 79/1, Next to Orchid School, Balewadi Patha, Baner , Pune- 411045
Hours Open: Closes 8PM
Phone: (+91) 7498904744, (+91) 7498904745