NATA Coaching Classes in Bangalore
---
In the recent years, people have strayed away from more professional traditions, and creative industries are booming more than ever. Design and architecture have a lot of scope and possibilities for young creative minds, and they are always on the lookout for fresh perspectives. If you are someone who is interested in design, you might want to seriously consider a career in architecture. To get into an Architecture school, you will need to pass the National Aptitude test in Architecture, also known as the NATA entrance exam, as well as the JEE exam. Your NATA score is as important as your +2 grade, if not more, and is often what colleges look at first while considering an application. To be eligible to attend the NATA entrance exam, the candidate should be a minimum of 17 years of age at the time of attending the exam, should have scored a minimum of 50% in their 10th as well as 12th examinations, and also had Mathematics as a core subject in your Higher Education (i.e) 11th and 12th classes. The NATA entrance exam takes place in April, and it happens only one every year. One thing to be noted is that the NATA score is valid only for the year of admission during which you have sat for the exam, and if you are to apply for college in the following year, you will need to re-appear for the NATA exam. We at Silica have a specially designed program to make sure that you are as best prepared as you possibly can be before you sit for the NATA exam.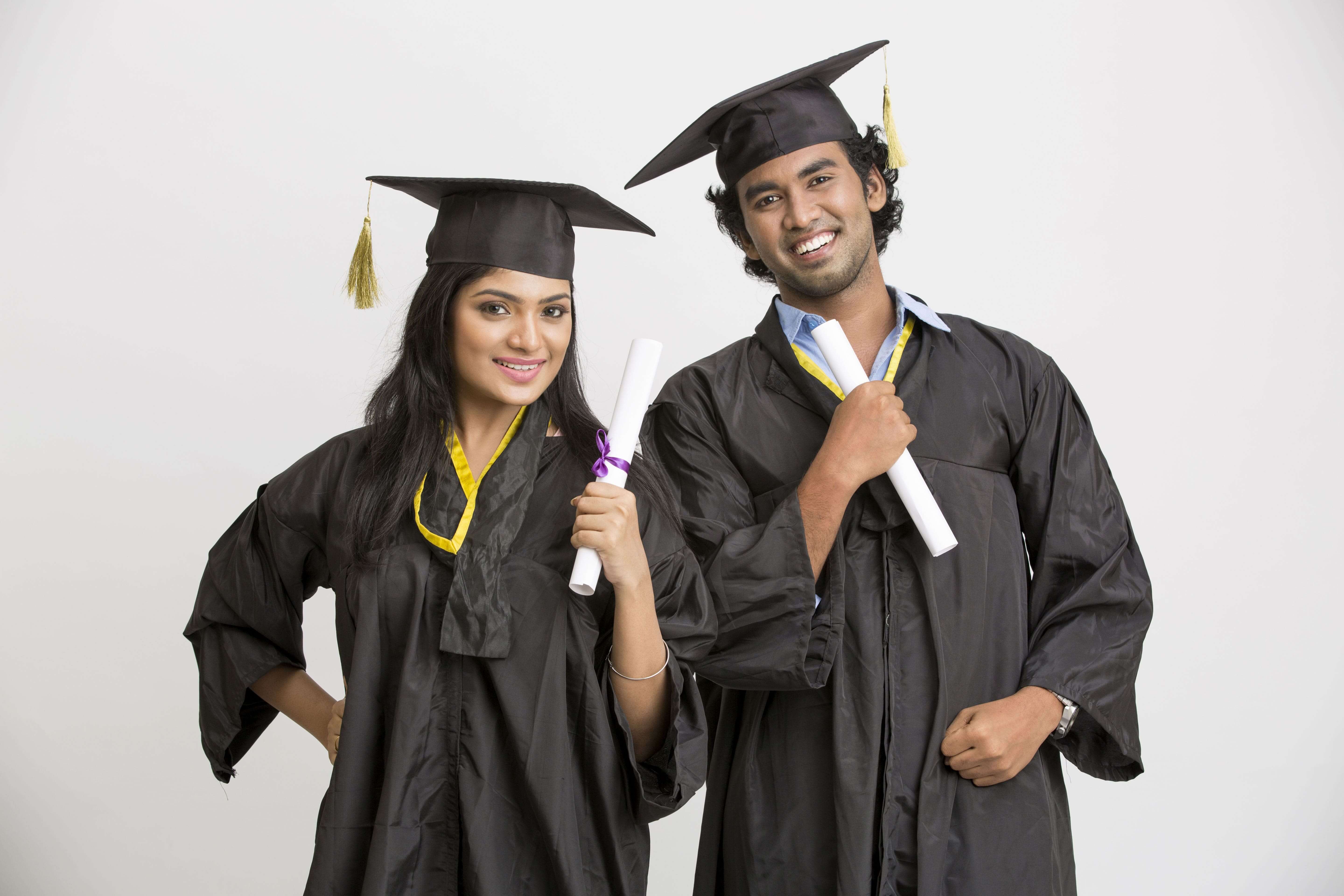 NATA Coaching in Bangalore
---
The NATA exam covers a couple of different topics and they have a set question paper pattern that they follow each year. For those of you who are doing your NATA preparation in Bangalore, and are looking for a good coaching centre to train at, Silica is a great option to choose, with a unique, specially designed curriculum that is designed to make you familiar with all the areas of the NATA entrance exam.
In general, the format of the NATA exam can be broken down into the following sections, carrying a total of 160 marks:
Mathematics - Two sections with a weightage of 80 marks.
Aptitude - Twenty questions of 2 marks, making a total of 40 marks.
Drawing - Twenty questions of 2 marks each, making a total of 40 marks.
NATA classes in Bangalore are recommended for those who are serious about getting into a good architecture school. With the competition getting harder and harder every year, you need to have a really good NATA score in order to have an advantage over other candidates. By opting to take Silica's NATA coaching classes in Bangalore, you are already a step ahead of the competition because of their experienced faculty and strong curriculum.
Call or visit your nearest Silica centre today to see for yourself why this would be the best choice for NATA coaching classes in Bangalore.
Why Silica?
---
Now you may be wondering, with the wide choice of coaching centres that offer NATA entrance exam preparation in Bangalore, what makes Silica stand out? Listed below are the reasons that make Silica the best option for you to do your NATA preparation in Bangalore.
We at Silica are proud to have the widely famous Prof S.S. Vengsarkar on board with us, who, having graduated from IIT Mumbai, has a vast experience of coaching over 50,000 students in his long career. His team along with him are dedicated to training the students in the best possible way. Though the students may already have covered mathematics in their school curriculum, the questions in the NATA exam are more objective, compared to the subjective questions asked in the school examinations. Therefore, students may find it difficult to attend such questions at the time of the exam. Getting a good score in the Math section is important because even if your marks are a tie with another student, the merit order will be given according to the Mathematics score, so it is important to get higher marks in that section. Through a carefully designed syllabus which consists of quizzes, tests, and personal evaluations, Silica NATA coaching classes in Bangalore will definitely make you thoroughly prepared for the NATA exam.
The Silica NATA classes in Bangalore will also strengthen your core Mathematics foundation, which will in turn help you to score better marks in your Higher Secondary examinations, and give you more chances to get into the University of your choice.
Our Top Ranking Students
---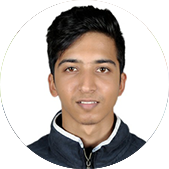 ---
Varad Bang
NATA AIR 3, 2018
"I was a struggling student but SILICA's home coaching kits turned out to be a blessing. I was clueless about how to go about preparing for NATA Situation Test but SILICA's kit
The kit is well equipped and perfect for NATA preparation."


---
Atharva Rotkar
NATA AIR 11, 2017
"Silica put all my skills to test. My fellow classmates and teachers helped me think and execute all assignments. SILICA offered me a very productive and humbling experience over
these two years!"

---
Falak Khurmi
NATA 2014
"I am a very happy customer of Silica and have been able to fulfill my dream because of their 'baby care approach' and 'focused coaching'. I highly recommend them for their
in depth experience of meeting expectation of students to get admission in the best architecture colleges."

---
Aman
NATA 2014
"Guidance of SILICA has helped me a lot in improving my drawing skills. My NATA score is 111. Workshops, seminars organized by silica has also helped me. My overall
experience in Silica was awesome."
FAQ's on NATA
---
What is NATA?
The NATA exam is the national aptitude test in architecture and is one of the qualifying exams for B. Arch, along with JEE. To get a clearer idea of the exam pattern, you can check out some NATA entrance exam sample papers online.
Who is eligible for NATA?
To be able to sit for the NATA exam you need to have scored 50% or more in your 10th and 12th examinations, have mathematics as a core subject in 11th and 12th, and be a minimum age of 17 at the time of appearing for the exam. For more detail and to see NATA sample papers
Where to appear for NATA?
The NATA exams will happen in test centres located in the colleges / schools of architecture in India. For the updated list, visit http://www.nata.in to see where to give the NATA entrance exam in Bangalore.
When does NATA exam happen?
The exam will happen on a single day in April. Choose Silica as your centre for NATA entrance exam preparations in Bangalore.
How to register / apply for NATA?
You can only register for the exam online and the payment has to be made online through netbanking or debit/credit cards. For NATA coaching classes in Bangalore, you can call Silica or visit your nearest centre.
How to appear for NATA?
From 2017 onwards, the NATA exam is a single day exam that takes place in the month of April every year. Since it is a single exam, be prepared by practising NATA question papers.
For how long is the NATA score valid for?
The scores are valid for the duration of the year, of which you take the exam. If you choose to apply for B.Arch the next year, you will have to take the NATA exam again. Silica's NATA coaching in Bangalore is guaranteed to make you prepared for the exam.
What is the passing score at NATA?
To pass NATA, you will need to meet the following criteria:

A minimum of 25% must be secured in MCQ portion (i.e) 30 out of 120
A minimum of 25% must be secured in Drawing portion (i.e) 20 out of 80
The overall qualifying marks which are out of 200, would be based on post-exam statistics and at the discretion of the Council.
How is a tie break in NATA merit list done?
If there is a tie in the NATA scores, which is a frequent occurrence, the merit rank will be according to the following order:

Higher overall score in the mathematics section.
Lesser number of wrong answers among the attempted ones in the mathematics section.
Higher overall score in the aptitude section.
Less wrong attempted question in the aptitude section.
Earlier date of birth.
Can candidates ask for re-evaluation of NATA test marks?
In the MCQ section, before the publication of results, the response sheet of each candidate will be uploaded online along with their marks. If you wish, you may request to re-evaluate your questions within a given period of time by paying INR 1000 per question.

In the Drawing section, there is no re-evaluation.

There will be no opportunity for re-evaluation post the publication of results.
Where can a candidate seek admission on the basis of NATA?
The student can apply to any of the listed participating universities and institutions, based on the period of their admissions, along with other documents that may be needed.
Which type of institutions offer B.Arch programs?
Within India, the following institutions offer B. Arch programs -

State Level Institutions - Govt Aided
State Level Institutions - Unaided / Private
All India Level Institutions - Govt Aided
What is the basis for B.Arch Admission Merit list?
The following are the basis for the B.Arch Admission Merit list:

50% in NATA/JEE
50% in 10th & +2
Location map
---
SILICA Institute - Your Design Career Guide - NID, NIFT, NATA, CEED Coaching Classes in Bangalore
---
Address: No. 18/3, Above Cafe Coffee Day, 18th Cross, Sampige Road, Malleshwaram(W), Bengaluru, 560003
Hours Open: Closes 8PM
Phone: (+91) 9513330540 , (+91) 9513330539