A Complete Guide On How to Crack NID DAT 2021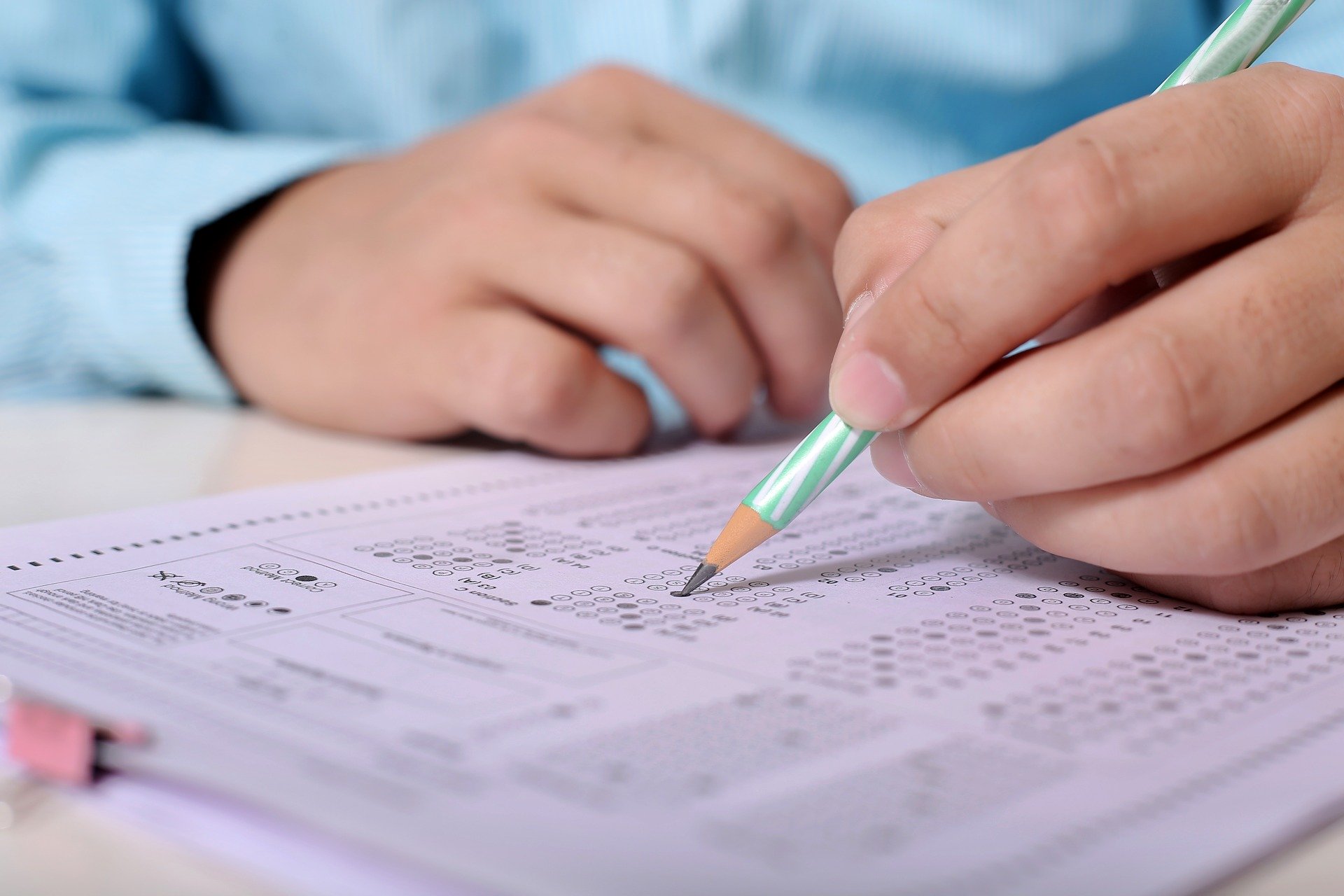 The National Institute of Design (NID), which is located in Ahmedabad, is the prominent institute for design courses in India. Those who wish to build a career in product development, aesthetics, and art, apply for its B.Des, and M.Des course programmes.
But it has fewer seats compared to the number of aspirants who vie for admission to it. As such, one faces stiff competition from several candidates to get a seat in this institute. Just like the previous years, the two-tier NID DAT 2021 entrance test will also pave the way for your admission to the institute in the next year.
Keeping the level of competition in mind, you need to prepare well to ensure success in cracking NID DAT 2021. Beginning your preparation early on will give you a clear advantage. Along with it, a systematic preparation will put you in the driving seat while appearing the examination. 
For desired results, try following the step-by-step guide for cracking NID DAT 2021 given below.
Best tips to crack NID DAT 2021
Think of ways to sharpen your visualization and observation skills
DAT will test the standard of creativity and imagination in you. This apart, you will also need to give a good account of your visualization and observation skills. Coupled with these skills, your wider general knowledge will steer you through to success in the examination. So, you'd be better off working on these skills.
Work on your speed to answer all the questions within the stipulated duration of time
Your creativity and sketching skills will play an important role in helping you answer the NID question paper. But you will also need to focus on your speed for the best results. 
You will have a fixed duration of time in hand to answer the questions. Not being able to answer the questions within the allotted duration would mean that you might not be able to solve the whole paper on time. Just like other candidates, you might want to prevent such a situation at all costs. Working on your speed to answer the questions will be your best bet to attain this goal.
Practice the sample papers to be exam ready
Practicing the sample papers is the best way to crack any competitive exam. It is all the more important for the NID entrance exam. 
By practicing NID sample papers, you will get well acquainted with the examination format. Besides, you will also come to know the proper sequence in which you should answer the questions to ace this competitive assessment.
Boost your general knowledge
Do you think being a bookworm of general knowledge (GK) books will boost your GK? If yes, you need to think again. Gathering the latest information will be more important for you than reading voluminous books to improve your GK.
For up-to-date information about GK, you can read journals, magazines, and newspapers daily. Besides, you can also improve your general knowledge by browsing the Internet and going through the blogs of popular designers. This piece of information will come in handy for you at the subsequent stages.
Also Read: NID Studio Test 2021: Know All About Interview, Portfolio & Preparation
Draw with a light hand
In plain and simple language, erasing and redrawing is a waste of time and effort. Making it a habit may affect your ability to answer the sketch-related questions in time. Worse, you will find it much difficult to break it later on.
How then can you answer the questions related to sketching within a given duration of time? One of the best ways to accomplish this task is to use a light hand sketch and emphasize on its outline.
Be as much creative as you can
Design ad creativity are the two sides of the same coin. That is to say; they go hand in hand. Candidates of NID DAT can grab the attention of any examiner with their design skills.
If you want your creative design skills to look convincing enough in the eye of an examiner, put aside the conventional ideas and allow new ideas to guide you through. Stop emulating others and think about going ahead with design ideas that you feel are the best.
Do you need help or assistance with NID DAT 2020 coaching?
The right guidance is of paramount importance to do well in a competitive examination such as NID DAT 2020. Together with the aforementioned points, it will see you through to the final destination in the examination.
Silica has a proven track record of offering the best coaching to the aspirants of design courses. If you aspire to study design courses and build a career in it, we have the best faculty members to guide you through along with the best study material to help you with your preparation. What's more, we have many branches for NID coaching in Delhi, Pune, Bangalore, Ahmedabad, and Mumbai.
Want to know how we can lend a helping hand to your efforts for the preparation of NID DAT 2020? Reach out to us now!
Also Read: All about NID Admission 2021-22: Application, Eligibility, Paper Pattern, Dates
Also Read: Is coaching necessary to clear the NID exam?
Also Read: A Complete Guide On How to Crack NID DAT 2021
Also Read: Admissions to NID 2021 – Applications, Eligibility Criteria, Pattern, Topics