Art Careers for 10th, 11th & 12th Std (UG)
| Fine Art | Applied Art |
| --- | --- |
| Painting | Graphic Design |
| Interior Decoration | Photography |
| Textile Design | Exhibition Design |
| Metal Work | Display & Stage Craft |
| Sculpture | |
| Ceramics | |
Art is a broad field with a wide array of disciplines, ranging from painting to music, performing arts to industrial design. Here, prospective artists can explore a list of distinct career paths within various categories of art to find the information they need to get started on the right foot. Designers, performers, fine artists, and musicians alike can search for options that help them unlock their creativity.
Applied Arts

Art & Art Studies

Craft & Fine Art

Digital Arts

Photography
Applied Arts
Art & Art Studies
Craft & Fine Art
Digital Arts
Photography
Applied Arts
Applied Art refers to the application of artistic design to enhance the aesthetics of objects and products in everyday use. Unlike fine art, which is an art form practiced primarily for the beauty, intellectual stimulation, and purity of the discipline, the objective of the applied arts is to improve utilitarian objects with both aesthetics and function in mind. This may include a wide range of items and products - everything from furniture to a car, an iPhone or children's toy, a swimming pool or concert hall.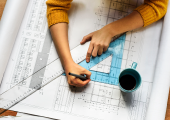 Architect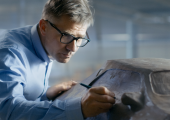 Automotive Designer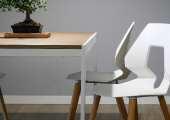 Furniture Designer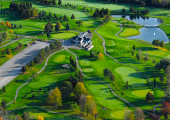 Golf Course Designer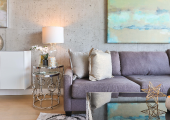 Home Stager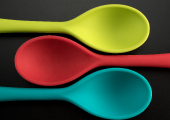 Industrial Designer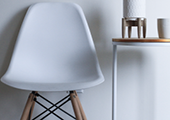 Interior Designer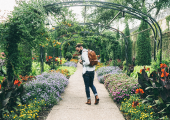 Landscape Architect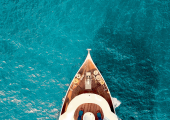 Naval Architect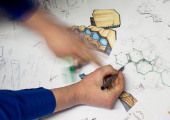 Product Designer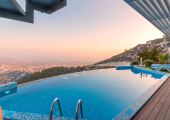 Swimming Pool Designer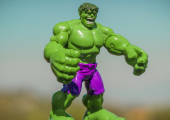 Toy Designer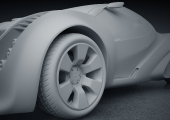 Transportation Designer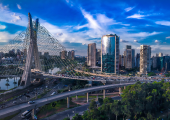 Urban Designer
Art & Art Studies
The study of art can lead to employment in a number of career fields. If there is a particular area of art that you are passionate about and would like to nurture into a career, there are traditional paths in the visual and fine arts, applied arts, advertising and marketing, and many other modern forms of media such as animation, graphic design, education, and more that are in the general category of art studies.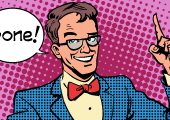 Art Auctioneer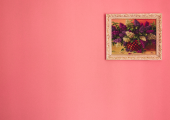 Art Dealer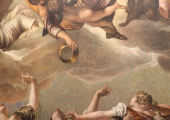 Art Historian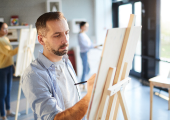 Art Professor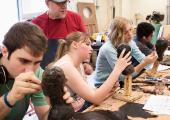 Art Teacher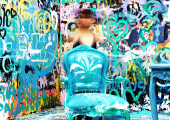 Art Therapist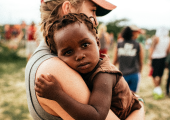 Journalist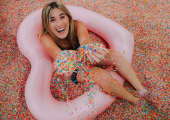 Museum Exhibit Designer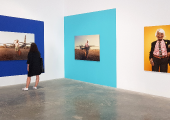 Museum Curator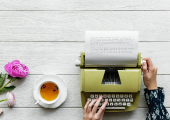 Novelist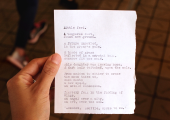 Poet
Craft & Fine Art
Craft and fine artists work with a variety of materials such as ceramics, textiles, wood, glass, paper, and metal to produce creative works of art for sale and exhibition. Handmade objects, including glassware, pottery, sculptures, textiles, jewelry, and clothing are just a few examples of the functional art that a craft artist may produce. Fine artists, who produce original works of art with aesthetics in mind, often find careers in the categories of painting, sculpture, and illustration to be the most fruitful.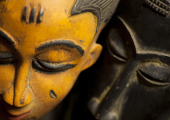 African Artist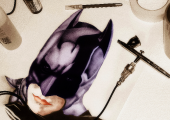 Airbrush Artist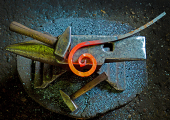 Blacksmith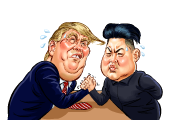 Caricaturist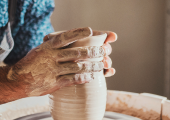 Ceramic Artist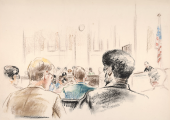 Courtroom Sketch Artist
Craft Artist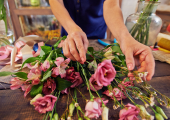 Floral Designer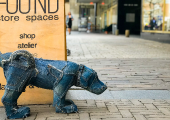 Found Artist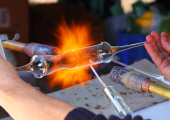 Glassblower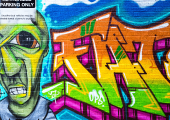 Graffiti Artist
Digital Arts
The field of digital arts has rapidly become one of the most popular and exciting professional choices for people seeking artistic careers, as technology has fueled boundless opportunities for creative innovation. Using a computer and modern software programs, the digital artist may work on a wide array of projects such as video animation, developing a website user interface, creating artwork for the visual elements of a video game, illustrating a medical manual, creating two-dimensional images for fashion design, and more.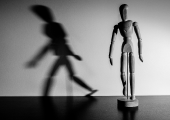 3D Animator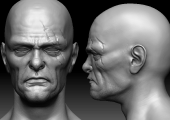 3D Modeler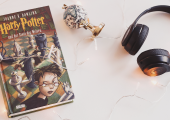 Book Cover Artist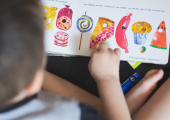 Book Illustrator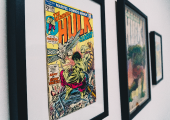 Cartoon Artist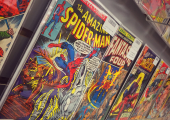 Comic Book Artist
Photography
Photography is an exciting career opportunity, as photographers are needed in a wide variety of industries and settings. The work of photographers is critical to businesses that rely on images to record an event or tell a story, such as broadcasting, newspaper, periodical, book, and directory publishers, commercial design, advertising, and fashion.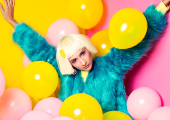 Advertising Photographer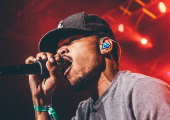 Celebrity Photographer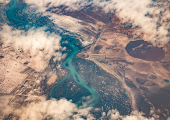 Aerial Photographer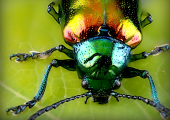 Macro Photographer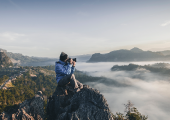 Nature Photographer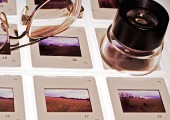 Photo Retoucher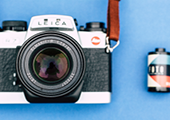 Photographer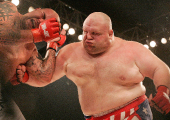 Photojournalist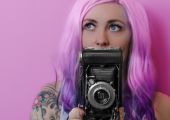 Portrait Photographer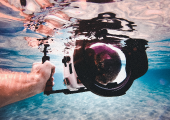 Underwater Photographer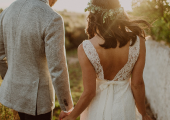 Wedding Photographer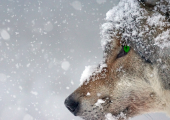 Wildlife Photographer